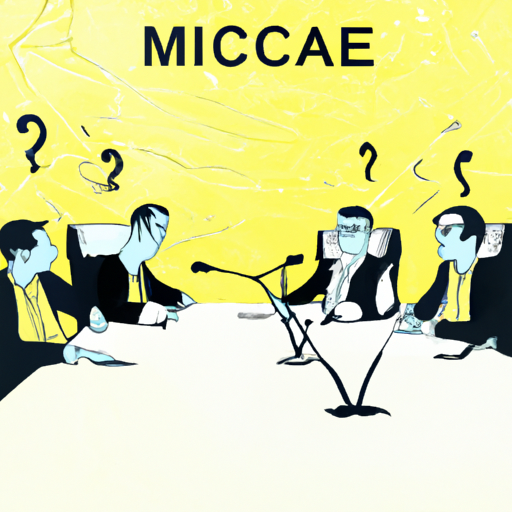 Binance's Stablecoin Delisting Concern Raises Questions Over MiCA
By: Isha Das
Binance's CEO, Changpeng Zhao has dismissed recent reports stating that his cryptocurrency exchange is planning to delist stablecoins for European users in preparation for the forthcoming Markets in Crypto Assets (MiCA) regulations. These regulations, set to take effect next year, require all European Union (EU) exchanges to delist stablecoins whose issuers do not have Electronic Money Institution (EMI) licenses.
In a series of statements, Zhao clarified that earlier reports of a Binance executive suggesting possible delisting were taken out of context. He further reassured that Binance is in fact partnered with several institutions who aim to launch EUR and other stablecoins in a compliant manner.
While ongoing regulatory discussions continue to create uncertainty in the crypto space, exchanges such as Binance continue to prepare for multiple outcomes. As a part of their strategy, Binance has introduced a new stablecoin, First Digital USD (FDUSD), which is structured to incentivize its use on the platform.
There is no clear guidance yet on how the MiCA law will apply to foreign or decentralized issuers. Consequently, Binance's deliberations offer a glimpse into the larger regulatory challenges and uncertainties currently faced by cryptocurrency exchanges and their stablecoin offerings, particularly in the European market.