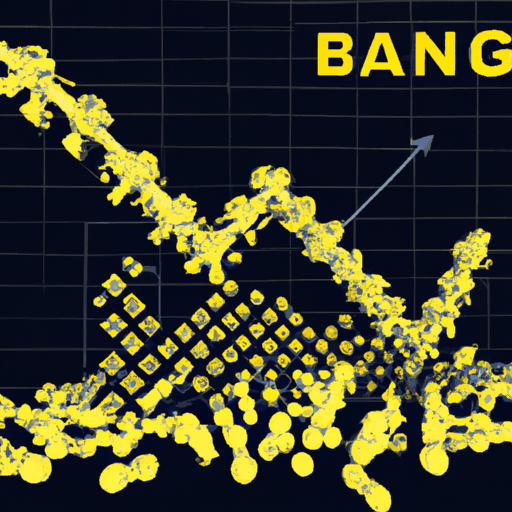 Binance's Strong Stance Despite Regulatory Hurdles
By: Eva Baxter
Despite the growing regulatory hurdles and criticisms it faces, Binance, the world's largest crypto exchange, continues to offer a bullish outlook on the future of the crypto industry. The Chief Marketing Officer of Binance emphasized the growing trust in cryptocurrencies worldwide, particularly in regions like the UAE, and believes that crypto gives people control, thus empowering the individual.
Interestingly, the company is adopting strategic partnerships with influential figures, collaborations with Key Opinion Leaders (KOLs) and has even ventured into popular platforms like TikTok to capture a younger, more tech-savvy audience. Binance Academy, the platform's free educational resource, has also gained traction with a significant increase in users over the past year highlighting a growing interest in crypto education.
Moreover, the cryptocurrency market dynamics have shown a notable shift, with massive outflows from exchanges leading to a consequential rise in Bitcoin's price. Half of these outflows originated from Binance, further affirming its role as a pivotal player in the crypto ecosystem.
In the Middle East, Binance is prospering due to the progressive regulatory approaches of UAE, Dubai and Bahrain which continue to attract major cryptocurrency exchanges and businesses. The regulatory certainty and clarity offered by these regions are proving to be a major draw for the crypto exchange.