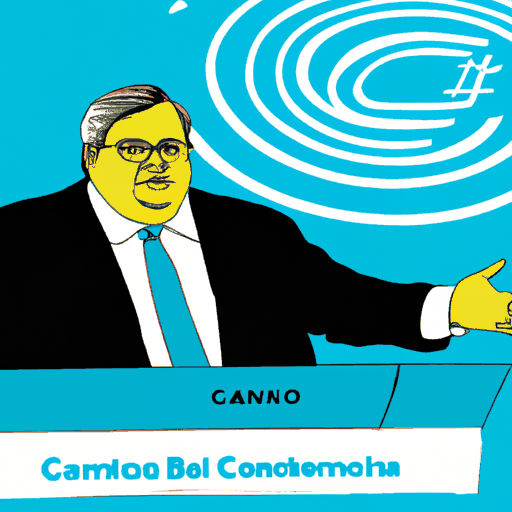 BIS Chief Highlights Role of Central Banks in CBDC Innovation
By: Eliza Bennet
The General Manager of the Bank for International Settlements (BIS), Agustín Carstens, delineated the significant role of central banks in leading innovation in the era of digitization, specifically with regards to Central Bank Digital Currencies (CBDCs). Carstens emphasized CBDCs as the 'central element' of such leadership during a conference in Basel, Switzerland. He also detailed potential risks including differing technological infrastructures across nations, cyber risks, and the potential for criminal misuse.
Stressing the importance of the CBDC design's adaptability, Carstens also highlighted concerns over user privacy, stating that 'maintaining an appropriate level of privacy, for example, will be crucial to ensuring public acceptance of retail CBDCs'. The BIS leader affirmed the institution's support to central banks in their digital transition via initiatives from the BIS Innovation Hub and Cyber Resilience Coordination Centre.
The BIS Innovation Hub has recently collaborated on various digital currency initiatives such as the development of a wholesale CBDC with the Swiss National Bank, a joint platform with the monetary authorities of China, Hong Kong, Thailand, and the United Arab Emirates, and a proof-of-concept for a transaction tracker with the European Central Bank.