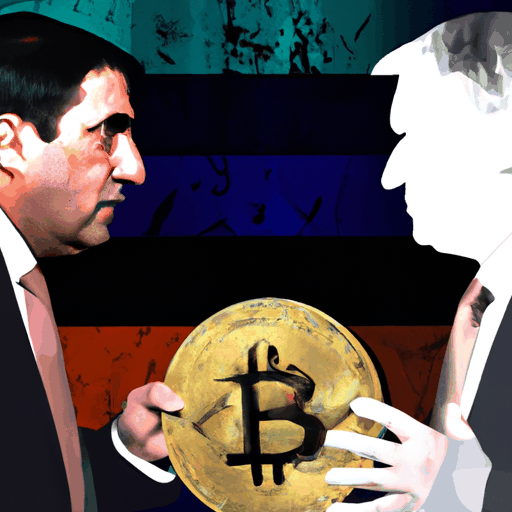 Bitcoin Advocate Javier Milei Fails to Win Argentine Presidential Elections
By: Eliza Bennet
Pro-Bitcoin presidential candidate Javier Milei has failed to secure outright victory in the first round of the Argentine presidential election. With over 90% of the vote count, Milei is currently trailing behind Economy Minister Sergio Massa, who leads with over 36% support. A run-off vote scheduled for 19th November 2023, will now decide the country's future president.
Interestingly, the result is seen as unexpected. Milei, who identifies as an anarcho-capitalist, was initially considered the presidential frontrunner after winning the most votes in the country's primary presidential election in August when he captured around 30% of the vote. A part of Milei's platform includes plans to slash the size of the government, abolish Argentina's central bank, and replace the Argentine peso with the U.S. dollar, mirroring the Bitcoin-friendly stance of El Salvador.
On the other hand, opponent Sergio Massa has pledged to launch a Central Bank Digital Currency (CBDC) if he's elected, in an attempt to solve Argentina's long-standing inflation crisis. The country is currently grappling with challenges like a 40% poverty rate, a mounting debt crisis, and an annual inflation rate that is closing in on 140%.
Argentinians will once again head to the polls in the latter half of November to decide who will steer the country's economic and political direction for the next four years.