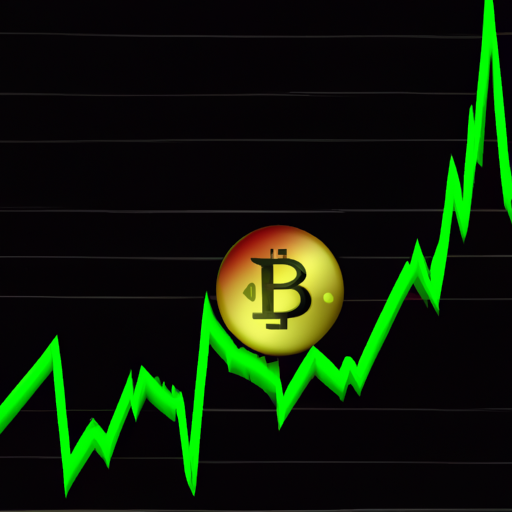 Bitcoin At $27,000: An Overview of the Week's Crypto News
By: Eva Baxter
Despite a volatile week, Bitcoin held the $27,000 mark after a possible inverse correlation with the US Dollar Index (DXY) was highlighted during financial turmoil. Yet, even as BTC price strength seems to improve, bearish market sentiments linger with a likely rate pause by the U.S. Federal Reserve.
On a positive note, Bitcoin's mining difficulty, a measure of the computing power deployed by miners, holds steady gains. Estimates suggest an anticipated 4.6% increase taking it to new all-time highs, signaling rising confidence among miners. This growth also reflects in the Bitcoin network's hash rate, currently at a record-high 430 exahashes per second (EH/s), hinting at the robust security of Bitcoin's network.
The creation of new BTC wallets also reached its highest level since late 2017, suggesting an expanding user base. Despite this fact, the Crypto Fear & Greed Index, which gauges market sentiment, indicates an overriding mood of fear in the current crypto environment.
As Bitcoin and crypto markets navigate a key week, analysts are confident that with strengthened fundamentals, Bitcoin's price might test the $28,500 level if it successfully breaks the $27,000 barrier.