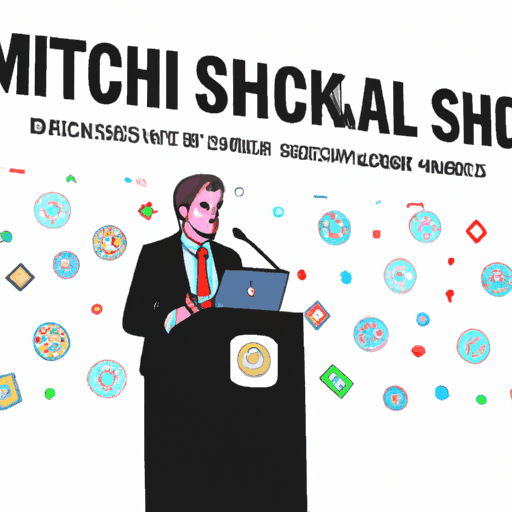 Bitcoin Demand Could Skyrocket 10x in a Year, Predicts Michael Saylor
By: Eva Baxter
According to Michael Saylor, MicroStrategy co-founder and established Bitcoin advocate, demand for Bitcoin could grow tenfold within the span of 12 months. Saylor expressed these views during a discussion at the 2023 Australia Crypto Convention where he outlined the potential growth trajectory for Bitcoin's supply and demand dynamics in the near future. The impending Bitcoin halving event, which is set to slash the supply of newly mined coins in half, could serve as the catalyst for a surge in Bitcoin demand.
Saylor described the next year as a pivotal moment for the cryptocurrency, elaborating that Bitcoin could transition into an 'adolescent mainstream asset' by the end of 2024 due to these aforementioned supply and demand changes. He further predicted Bitcoin's incorporation into the services and products of large tech firms and major global banking institutions between 2024 and 2028, potentially spurring significant adoption growth.
In longer term projections, Saylor forecasted that Bitcoin could outperform other high-quality assets by compounding at a rate twice as fast as indices like the S&P 500. MicroStrategy, Saylor's business software company, currently holds over 158,000 bitcoins, realizing approximately $900 million in unrealized profit as of early November.