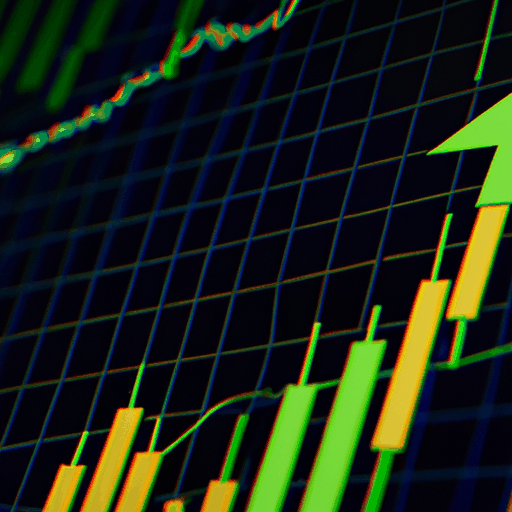 Bitcoin ETF Anticipation Spurs Massive Inflows to Digital Assets
By: Isha Das
Key Takeaways
The possibility of a Bitcoin exchange-traded fund (ETF) has resulted in massive inflows into the crypto market. A report reveals a staggering 340% week-over-week increase in inflows into digital assets, boosted by the ETF hype.
Unusually, this surge is not only limited to typical exchange platforms. Over-the-counter (OTC) desk wallets, which enable users to trade Bitcoin off-exchange, also experienced significant inflows since early October. The Purpose Bitcoin ETF, with approximately 25,000 Bitcoin holdings, has consistently seen inflows throughout the past month, indicating a positive market sentiment.
Furthermore, CoinShares' latest weekly report indicates that digital asset investment products have observed their fourth straight week of inflows, totaling $66 million. Compared to the previous week's $15 million, this marks a drastic surge. CoinShares suggests that whilst the enthusiasm around a spot Bitcoin ETF in the U.S persists, it seems coupled with caution unlike previous high inflow periods.
Despite the overall positive trend, Ethereum, surprisingly, has seen outflows of $7.4 million. On the other hand, Solana continues to attract investors, recording further inflows of $15.5 million last week. While investors are keen on a spot Bitcoin ETF, they are exhibiting more caution compared to prior inflow periods, hinting at the digital assets market's increased stability.