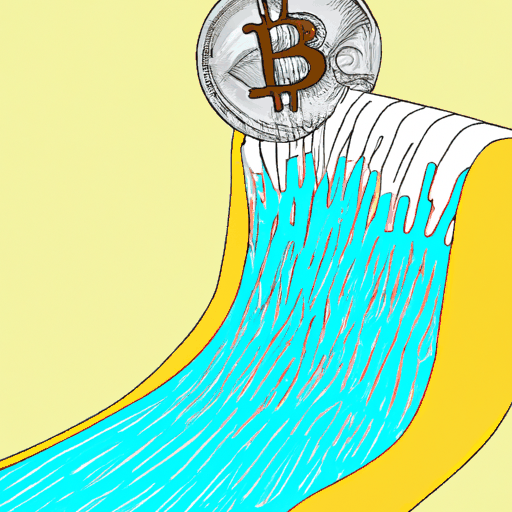 Bitcoin ETF Approvals Could Infuse $1 Trillion into Crypto Market, Predicts Analytics Firm
By: Eva Baxter
A wave of fresh capital is expected to flow into the crypto market, potentially near doubling Bitcoin's market cap, due to the possible approval of Bitcoin exchange-traded funds (ETFs). This prediction comes from on-chain analytics firm CryptoQuant. The recognised firm predicts the move could stimulate an additional $155 billion into the bitcoin market.
A Bitcoin ETF would essentially track the price of bitcoin, providing investors with exposure to the asset without the requirement of owning it. This could greatly enhance investor participation in the digital asset market, and consequently impact its market cap.
It should be noted that any predictions are speculative and rely on factors such as regulatory approval and market adoption.