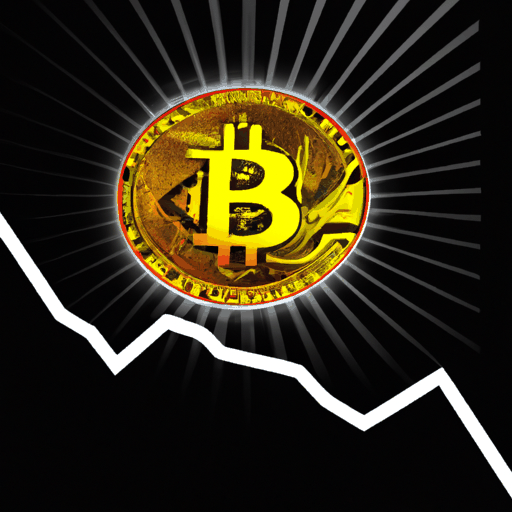 Bitcoin Exceeds $37K Market Cap Amidst Anticipation of Spot BTC ETF Approval
By: Eva Baxter
Enthusiasm for an upcoming spot Bitcoin exchange-traded fund (ETF) has propelled Bitcoin's market cap above $37,000, a height it hasn't seen since May 2022. With its recent leap, Bitcoin's market capitalization has overtaken that of Tesla, reaching $717.23 billion, a leap ahead of Tesla's $706.06 billion, presenting a difference of $11 billion.
Traders' optimism surrounding the prospective approval of a spot Bitcoin exchange-traded fund (ETF) by the U.S. Securities and Exchange Commission (SEC) has fueled this advance. Notably, the SEC has an 8-day window starting Nov. 9 to approve numerous BTC ETF applications. The recent value uptick mirrors this positivity, marking a year-to-date growth of more than 120%.
Amidst this rally, Bitcoin's price has soared to a fresh 18-month high nearing $37,000, and the crypto traders who held short positions in BTC lost more than $65 million during the reporting period. Anticipation is high amongst the crypto community as the United States has yet to see a spot Bitcoin ETF approval, an offering that allows investors to gain indirect exposure to a financial product that is physically backed by BTC.