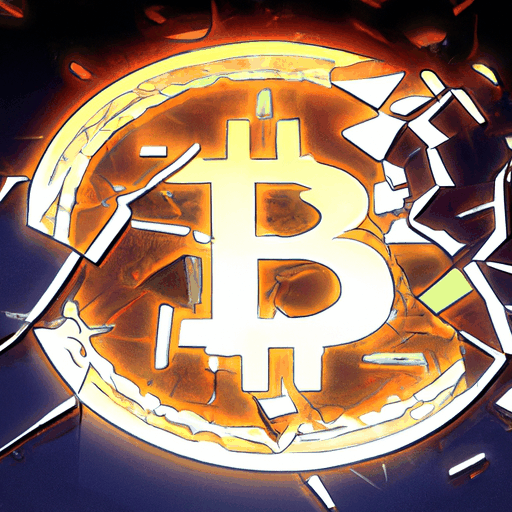 Bitcoin Exchanges Witness $200 Million Withdrawal; Whale Addresses on the Rise
By: Eliza Bennet
Large Bitcoin movements amidst market anticipation
Massive Bitcoin, equivalent to around $200 million, was withdrawn from exchanges on October 16. This huge outflow occurred in the backdrop of speculative news about the approval of a Bitcoin spot ETF, stirring notable on-chain activities. The movement coincided with a significant reduction in open interest, depicting total funds allocated in open futures contracts, from $11 billion to slightly over $10 billion.
TradingView data revealed $183 million worth of liquidation in the crypto market in the last 24 hours, with Bitcoin comprising more than $100 million of this total. Astonishingly, greater than $80 million of these Bitcoin liquidations were short liquidations, marking the largest such event since August 17.
Surge in Bitcoin whale addresses
Simultaneously, there has been a substantial increase in Bitcoin whale addresses, suggestively adding buoyancy to the cryptocurrency. These so-called mid-whale addresses, holding between 100-1,000 BTC, saw a huge single-day increase recently. Bitcoin whale addresses have added an approximate 117 BTC, worth around $3.2 million, in the past 48 hours.
If these whale activities continue at the same velocity, it's likely that Bitcoin price may escalate to $30,000 by the end of this week. The huge inflow of investors accumulating Bitcoin indicates a higher demand and an auspicious scenario for the leading cryptocurrency.
Bitcoin, often considered as a hedge against inflation, may likely witness a positive price trajectory with the SEC's prospective approval of spot Bitcoin applications. If this approval eventuates, market analysts hint at the possibility of a new bull run for Bitcoin.