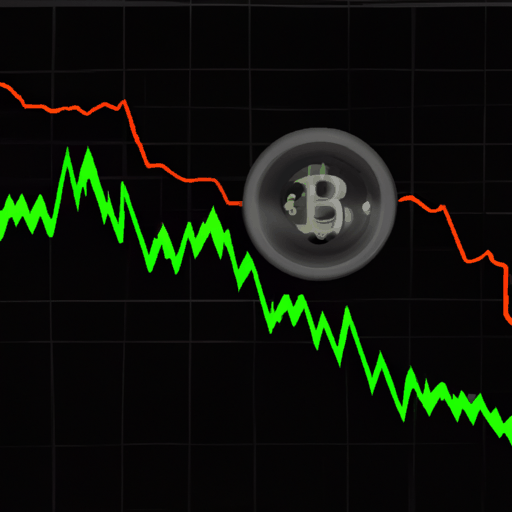 Bitcoin Futures Volume Soars, BTC Predicted to Hit $69K by 2024
By: Eva Baxter
The price of Bitcoin surged from $35,708 to $37,279 between Nov. 8 and Nov. 9, sparking a significant response from the futures market. The volume of Bitcoin futures traded across all exchanges jumped from $27.69 billion to $71.29 billion, indicating an increase in speculative activity in Bitcoin. This was followed by a similar growth in perpetual futures volume, jumping from $25.06 billion to $66.31 billion, showing ongoing interest among traders due to their non-expiry nature.
The rising volume was distributed across major exchanges like Binance, OKX, Bybit, and CME, providing insight into the market's breadth. Binance, for example, saw its futures volume more than double, reaching $34.19 billion. This indicates widespread trader participation and interest. An important aspect of this market movement was the pattern of liquidations. Long liquidations rose from $3.72 million to $26.5 million, but more dramatically, short liquidations increased from $7.83 million to $86.86 million, hinting that many traders who bet against Bitcoin were forced to exit their positions.
The futures market is crucial in predicting potential price movements and trader sentiment. The rise in liquidations, particularly the sharp increase in short liquidations, signals a shift in market sentiment and often precedes a price movement. This is further supported by predictions suggesting Bitcoin could hit $69,000 by mid-2024, as it enters an acceleration phase, underpinned by prominent traditional finance firms pushing for a spot ETF. The surge in volume can denote heightened investor interest or speculative trading, which can significantly impact the price.