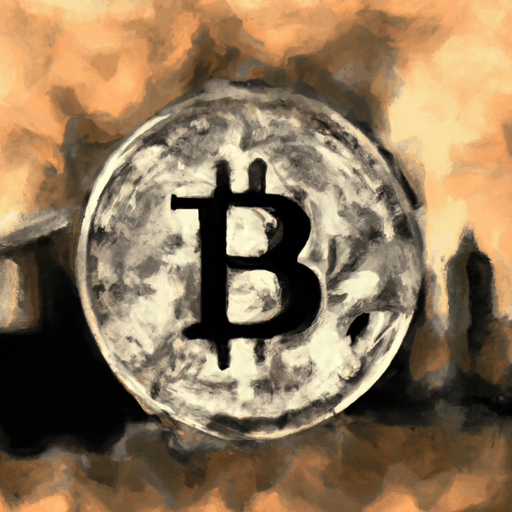 Bitcoin Holds Steady Above $34,000 As Federal Reserve Keeps Rates Unaltered
By: Isha Das
Overview
The Federal Reserve has decided to leave federal funds rate steady between 5.25 and 5.50, as per market expectations. This move hints at the forthcoming direction of monetary policy. The trends currently indicate a 73% likelihood of maintaining the status quo till the last Fed meeting of 2023. It is also suggested that the first rate cut might not be seen until June 2024.
Amid the financial policy changes, Bitcoin's value demonstrates resilience as it managed to maintain levels above the $34,000 mark. This suggests that fluctuations in traditional financial policy haven't impacted the cryptocurrency's stability. Market participants will now watch out for insights into the progression of U.S. central bank policy in the Fed Chair Jerome Powell's post-meeting press conference.
Federal Reserve and CME Group provide the detailed statistics and probability metrics pertaining to the future federal funds rate outlook, hinting at the market expectations and possible economic directions.