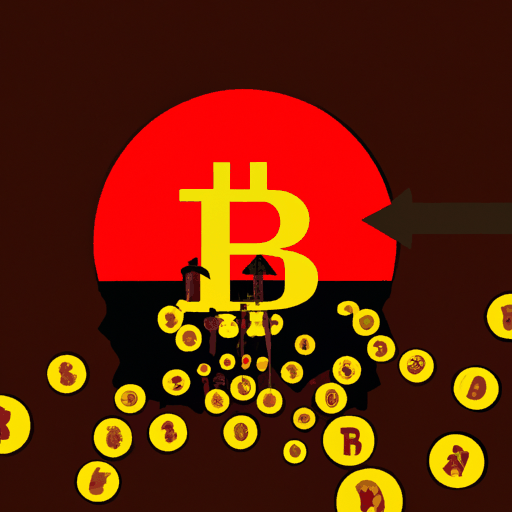 Bitcoin Inflows Dominate as Crypto Investment Surges Amid Prospective ETF Launch
By: Isha Das
The digital asset exchanges have seen significant inflows for four consecutive weeks, as market-watchers anticipate the likelihood of approval for a Bitcoin ETF in the United States. Reports indicate a net increase of $179 million in digital asset investment products in the week ending October 20, leading to a rise in assets under management to $33 billion.
Of these inflows, a substantial 84%, or $55.3 million, was directed towards Bitcoin investment products, leading to a year-to-date Bitcoin product inflow tally of $315 million. The eye towards the prospective ETF has incited considerable excitement, but inflow levels remain slightly modest compared to the initial rush following BlackRock's announcement of filing for a Bitcoin ETF back in June.
While Bitcoin products captured the largest share, altcoin Solana also enjoyed a substantial inflow of $15.5 million, standing as the most popular among altcoins. Ethereum, however, suffered outflows of $7.4 million last week, making it the only altcoin to endure outflows within this period. There was a surge in interest in the Bitcoin ETF, increasing significantly late on October 23, amid indications that BlackRock's ETF was moving closer to approval.