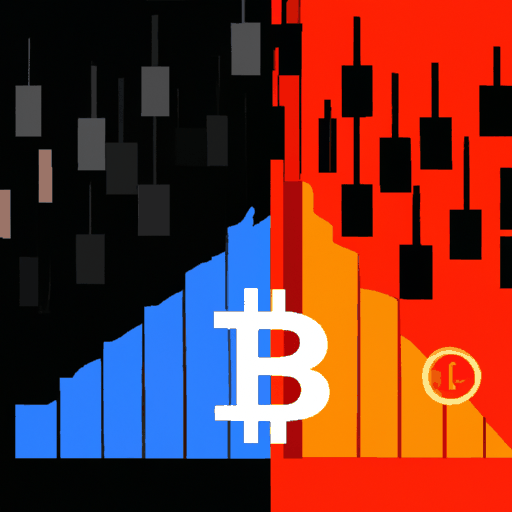 Bitcoin Market Maturation Noted and Crypto Market Witnesses Capital Inflow
By: Eliza Bennet
Bitcoin Market Shows Maturity Amid Fluctuations, Crypto Market Sees Inflow
The Bitcoin market continues to show signs of maturation, as shown by the differential reaction to a recent 5% dip in Bitcoin's price. In the past, such fluctuations have resulted in panic selling, particularly from short-term investors who commonly purchased Bitcoin at a value exceeding $35,000. However, the recent market response has deviated from this pattern, signifying a growth in investor maturity.
Concurrently, an intriguing trend is noted in the larger crypto market. After a period of 17 months, the market is witnessing an inflow of capital for the first time. This is indicated by the positive 90-day net change in the supply of the top four stablecoins.
Despite several transactions and market fluctuations, the Bitcoin market posted an aggregate realized profit of $156 million on Nov. 14. This combination of market maturity and influx of capital signals a promising period for the broader crypto market.