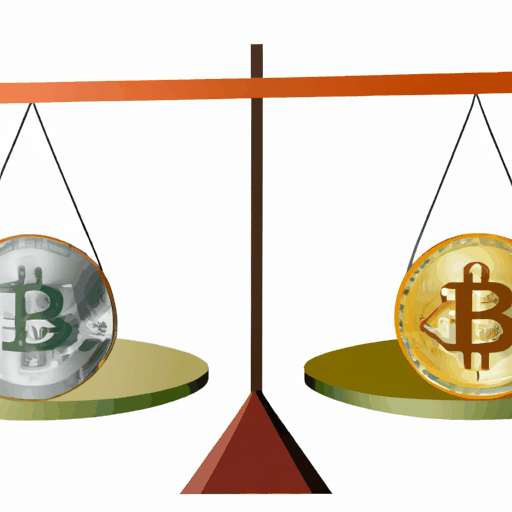 Bitcoin Market Resilience Amidst High Open Interest: Bull Run or Decline?
By: Isha Das
Bitcoin Market Resilience
Bitcoin has displayed exceptional resilience amidst a flurry of short and long liquidations, maintaining steady ascent over the past week. After initially breaching the $37,000 mark, Bitcoin found a steadier foundation at the same price level. Concurrently, open interest, the total USD value allocated in open futures contracts, dipped, indicating a balanced market scenario where long positions are less frequently compensating for short ones.
Surge in Bitcoin Open Interest
Interestingly, Bitcoin open interest has seen a significant rise, hitting a 19-month high and cultivating a robust total interest of 454,150 BTC worth approximately $17.04 billion. The majority of Bitcoin open interest is concentrated across major exchanges, reflecting a significant leap towards institutional engagement. Reflecting back to March 2022, the last time Bitcoin open interest moved this significantly was prior to the historical market downturn. This indicates that investors are bullish, creating a parallel to the bull run euphoria.
Anticipating Market Trends
Historical data indicates that a surge in open interest can lead to a subsequent increase in Bitcoin price. In March 2022, Bitcoin price rose from $38,700 to over $47,000 following a similar open interest pattern. If Bitcoin continues on this trajectory, the cryptocurrency could reach $45,000 this month. Nonetheless, if the open interest peaks and starts to decline, Bitcoin price could potentially plunge to $27,000, replicating the April 2022 scenario.