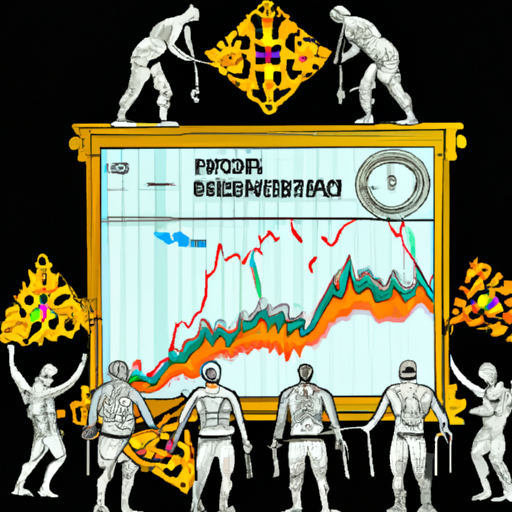 Bitcoin Miners Record Increased Output Amid Positive October Trends
By: Eliza Bennet
Major bitcoin miners Marathon Digital, Riot Platforms, and CleanSpark reported a significant increase in Bitcoin production in September, resulting in a small boost in share prices on Oct. 4. Marathon Digital produced 1,242 Bitcoin in September, a 16% increase from August and a massive 245% increase from September 2022. Riot Platforms also increased its BTC production by 9% month-on-month, producing 362 BTC in September.
Meanwhile, Bitcoin miner CleanSpark produced 643 BTC in September and 6,903 BTC during its fiscal year from Oct. 1, 2022, to Sept. 30, 2023, denoting the company's best performance to date. This comes amid historical data pointing towards optimistic trends for Bitcoin in October.
Bitcoin, over the past decade, has noted remarkably bullish performance in October. In 2021, Bitcoin soared by 39.93% in October, while 2020 saw an increase of 27.7%. Furthermore, Bitcoin's price has seen a slight increase to $27,700 amidst these patterns, fostering hope in the community for a positive October.
However, relying purely on historical data to forecast future market movement can be a precarious strategy. The crypto community advises caution, as the future often exhibits patterns reminiscent of the past, but doesn't necessarily mirror it.