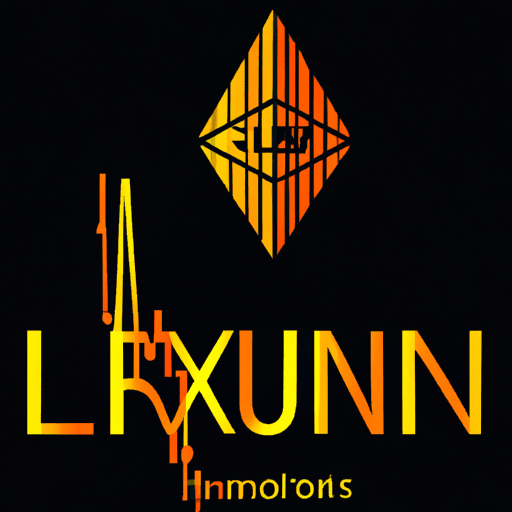 Bitcoin Mining Activity Escalates Amid Bitcoin Halving, Luxor Draws Line Between Its Hashrate-backed Product and Failed Celsius, BlockFi Models
By: Isha Das
Bitcoin Mining Activity Picks up Pace Preceding Halving Event
Bitcoin's network has reported a significant surge in its hash rate, hinting at increased mining activity. With its first-ever 500 EH/s day on September 15 followed by similar surges in early November, the evidence points to a growing number of miners coming onboard. This behavior is likely associated with the expected Bitcoin halving event anticipated to occur in about five months. In the run-up to past halving events, a rise in the hash rate has been observed as miners aim to maximize their profits before rewards are reduced by half.Glassnode, the data analysis company, projects a jump in the network's difficulty level by at least 4% by the end of the current difficulty epoch on November 12.
Luxor's Hashrate-backed Product: A Prudent Mining Investment, not a Panacea
Luxor Technology, a Bitcoin mining company, has refuted any comparisons of its imminent hashrate-backed offering to ill-fated products offered by BlockFi or Celsius. Unlike the prior models, Luxor's product is backed by economic production, with returns resulting from proof-of-work. Prospective investors are assured a portion of loan repayments by posting Bitcoin as collateral to Luxor, which then loans it out to other miners to fund their operations. Promising returns of 10-13%, the product operates by purchasing hashrate from a Bitcoin miner at a discounted price and locking it when sold at a higher price. This provides miners with better access to capital, negating the need to sell their mined Bitcoin to fund operations, making it a more economically viable option for them.