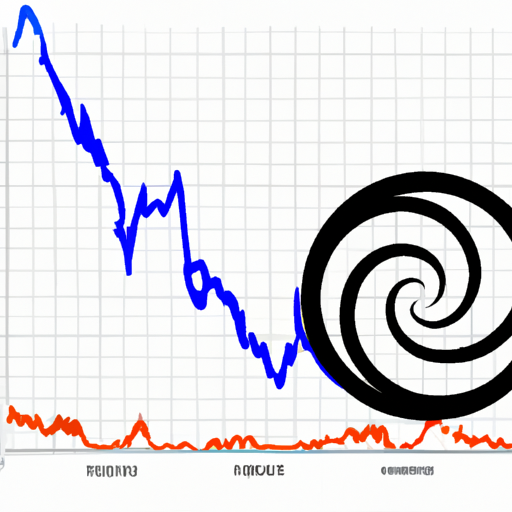 Bitcoin Mixers See Spike in Use as Hackers Shift from Tornado Cash
By: Isha Das
Following the imposition of U.S. sanctions on Tornado Cash, a popular cryptocurrency mixer, cybercriminals, particularly those operating out of North Korea, have shown a notable shift in preference towards Bitcoin (BTC) mixers, according to recent reports on blockchain activity.
Prior to the sanctions, Tornado Cash had served as a leading mixer for illicit players due to its ability to help anonymize the transfer of illegally obtained digital assets, handling an estimated $1 billion in criminal proceeds. The subsequent sanctions have not only resulted in the platform's overall volume dropping by approximately 85%, but major users like North Korean hacker groups are also on the lookout for alternatives like THORChain-based THORSwap to continue with their unlawful transactions.
Largely decentralized, Tornado Cash's operations are ongoing despite U.S. sanctions, though the total illicit volume in circulation has shrunk drastically post-sanctions, with more legitimate transactions taking its place. TRM Labs confirmed this trend, adding that illicit funds now form a larger percentage of the smaller overall transaction volumes.
Finally, the plotted shift also implies a possible increase in Bitcoin transactions and indicates an urgent need for more comprehensive examinations of the blockchain, along with other measures to restrict unlawful crypto activities.