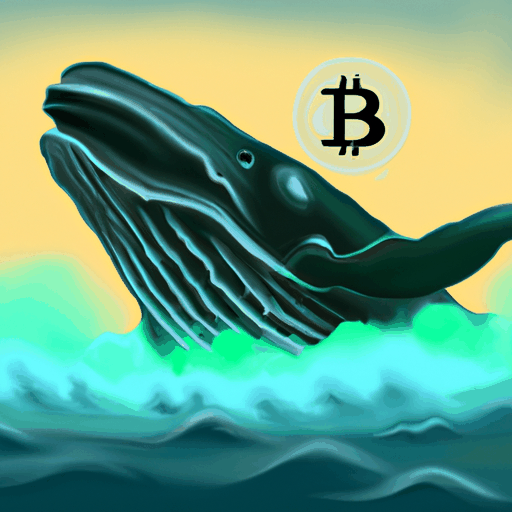 Bitcoin Nearing $38K as Market Hints at Whale-Led Progress
By: Eliza Bennet
The Bitcoin (BTC) market is hinting at renewed whale activity, with rising anticipation of regulators' approval of a spot Bitcoin Exchange-Traded Fund (ETF), potentially leading to new price highs. Bitcoin re-established the $37,000 level in a strong start to the week, with trading volume up 21%. Bitcoin's recent win was partly driven by Bitcoin advocate, Javier Milei's election as the President of Argentina. However, traders are cautioned about a potential backlash following the disclosure of the Federal Reserve meeting minutes further into the week.
Data from Cointelegraph Markets Pro and TradingView showed BTC price momentum building up to $37,770 previously. Now revolving around $37,400, Bitcoin maintained a range, reminiscent of the second week of the month. On-chain observations suggest that a major liquidity provider, named 'Notorious B.I.D.', could be shaping bid support once more. Specifically, bid liquidity appeared and vanished at $33,000 seven times in the last month. Bitcoin projection for $40,000 is still being hesitantly considered by Michaël van de Poppe, founder, and CEO of trading firm Eight.
A deeper look at the daily chart reveals bullish sentiment advancing as Bitcoin approaches a critical resistance level, potentially hinting at a significant price surge towards $39,000. The future continues to elicit keen attention awaiting subtle signals resonating across the macro-market landscape. It should be noted that every investment and trading move involves risk, and readers are advised to conduct personal research when making decisions.