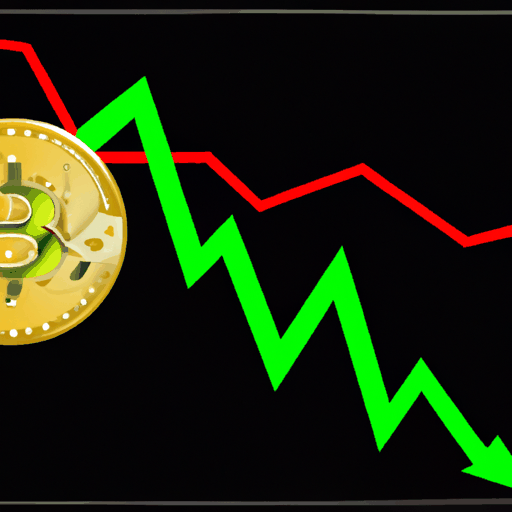 Bitcoin Ordinals Surge Sparks High Transaction Fees and ORDI Price Rally
By: Eva Baxter
As Bitcoin Ordinals make a comeback, their presence is being deeply felt in the Bitcoin transaction fees. Bitcoins users who are attempting to send on-chain BTC transactions are now caught up in a fresh surge in Ordinals, causing a significant fee inflation to almost $6, as of November 7. The increased activity with the addition of BRC-20 Ordinals adds a considerable amount of transactions for Bitcoin miners to process on-chain, which results in a more competitive environment for confirmations. This subsequently leads to the requirement of higher fees and slower confirmation for transactions with lower fees.
The resurgence of Ordinals has seen nearly 1 million ordinal 'mints' in the past seven days. The most active projects are currently from BEES, gpts, and HALV. Meanwhile, Bitcoins mempool has a backlog of over 120,000 unconfirmed transactions, a sizeable increase from the fewer than 30,000 transactions in the beginning of October.
In other related news, the Ordinals Protocol's token, ORDI, experienced a significant price surge of around 50% following its listing on Binance. Ordinals protocol enables users to issue tokens, artwork, text, audio, and video on the Bitcoin blockchain, making it a valuable asset in the crypto market.
Bitcoin miners are reaping significant benefits from this situation, with their income rapidly rising due to the elevated fees. Reportedly, 8.5% of miners' revenue on Nov. 6 came from the increased fees, marking the biggest daily proportion since early June.