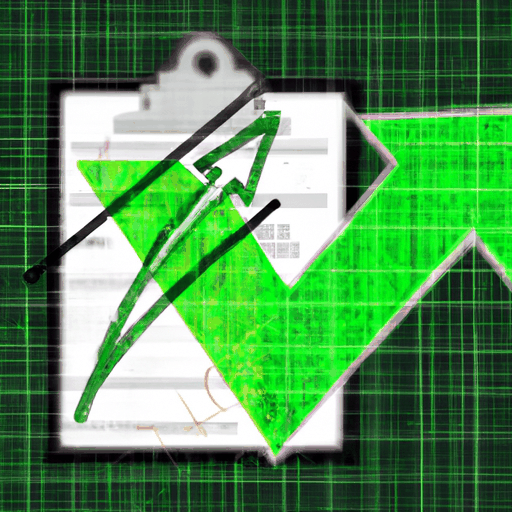 Bitcoin Price Could Increase 300% with Spot ETF Approval
By: Eva Baxter
According to crypto market analysts, the price of Bitcoin (BTC) is set to experience a 300% surge if the United States Securities and Exchange Commission (SEC) finally approves a Bitcoin Spot ETF. The prediction stems from the performance of Gold since the approval of a Spot Gold ETF (SPDR Gold Shares) in 2004, which saw an eight-year run of growth after its approval and New York Stock Exchange (NYSE) listing.
The price of Gold in 2004 was around $430/oz, which doubled in the three years following the ETF's listing. By 2011, Gold was trading at $1,800/oz, marking a 300% surge in price. Similar price movements are anticipated for Bitcoin, and some believe that if a spot Bitcoin ETF is approved, the digital asset could reach $120,000 within a few years.
False reports of a SEC-approved spot Bitcoin ETF recently resulted in a swift 10% increase in Bitcoin's price, however, it subsequently fell just as quickly when the reports were debunked. In spite of these fluctuations, Bitcoin recently achieved its highest price peak of $35,000 since May 2022.
As of now, analysts predict a 90% chance of approval for a spot Bitcoin ETF by January 10, 2024, following updated filing documents from ARK 21Shares Bitcoin ETF which suggest a positive dialogue with the SEC.