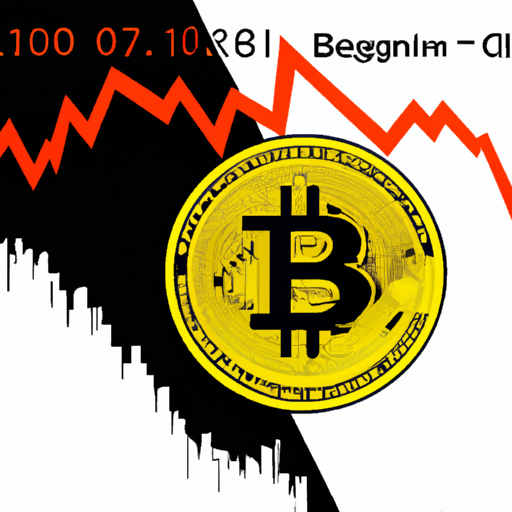 Bitcoin Price Holding Steady Amid Diverse Market Dynamics
By: Eliza Bennet
Bitcoin price is seemingly gearing up for a fresh rally in the coming sessions, analysts suggest. After a recent overpayment mishap involving Bitcoin transaction was rectified, the resulting transaction fee of 19 BTC was returned by F2Pool to Paxos. Paxos, an exchange and blockchain infrastructure platform, was responsible for the $510,000 erroneous transaction due to a bug in its system.
This mishap was the largest transaction fee ever recorded on the Bitcoin network. Experts suggested that this error could've been due to an exchange or payment processor address software issue that miscalculated the change output, leading to the inflated fee. Following blockchain data, it was also revealed that this transfer made Paxos' Bitcoin address the most expensive in the network's history.
Moreover, Bitcoin's price has been on a steady rise, being held above key levels despite varying market influences. Analysts believe that Bitcoin is establishing a firm base for a new increase above $26,850. With the European Central Bank signaling an end to rate hikes and Bitcoin managing to shrug off the US macroeconomic data reports, the market sentiment appears to be bullish.
This optimism in the cryptocurrency market space comes off the back of bullish behaviour in traditional markets and positive Bitcoin price activity. With the 200-week exponential moving average acting as strong support, the potential for a fresh rally is now even more feasible.