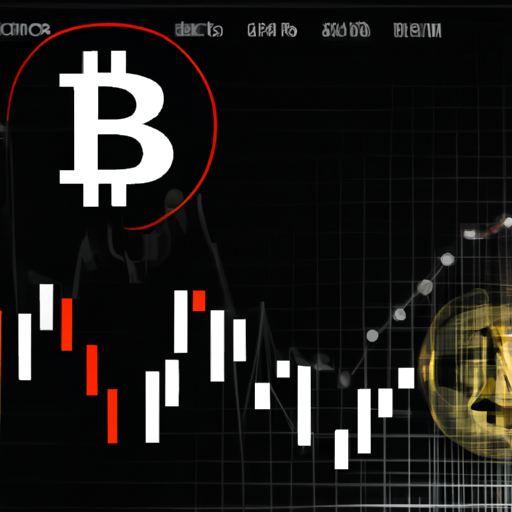 Bitcoin Price Stagnant Amid Significant Withdrawals and Lack of Volatility
By: Eliza Bennet
Situation Analysis
The Bitcoin market has recently seen significant activity, with a notable Bitcoin withdrawal from Bitfinex and stable prices despite varying macroeconomic events. Bitfinex, known for acquiring Bitcoin at cheaper rates, reflected 'smart money' after the outflow realized price for Bitcoin fell below $11,000. Before the Federal Open Market Committee's (FOMC) meeting, Bitfinex made a substantial Bitcoin withdrawal that amounted to approximately $100M, revealing the influence of anticipated financial events on major transactions.
Stable Prices Amid Macroeconomic Variables and Events
Bitcoin prices have remained stable despite major United States macroeconomic events, including the pause in the Federal Reserve's interest rates. The announcement of the rate pause did not surprise the market or bring about the volatility that many Bitcoin traders had anticipated. The Bitcoin trading activity has remained rangebound, resisting catalysts such as the Fed's announcement or the postponement of payouts to creditors of the no-longer-in-operation exchange, Mt. Gox.
A Brief Dip and Recovery
Bitcoin prices dipped briefly down to $26,800, after hitting highs of $27,000 earlier in the week. However, importance has been stressed on maintaining these levels going into the week's closure. Comments from leading traders suggest that despite the hourary slip, Bitcoin's long-term bullish trajectory may still hold, pointing towards an expected breakout from the current price structure.
Larger Timeframes Indicate Possible Downtrend
However, some trader analyses suggest potential price downside on longer timeframes. Support levels at approximately $27,150 have flipped to resistance on the monthly chart, indicating a cautious nature among analysts. Bitcoin's performance will hence remain under scrutiny as it navigates the effects of major financial events and macroeconomic variables in the coming weeks.