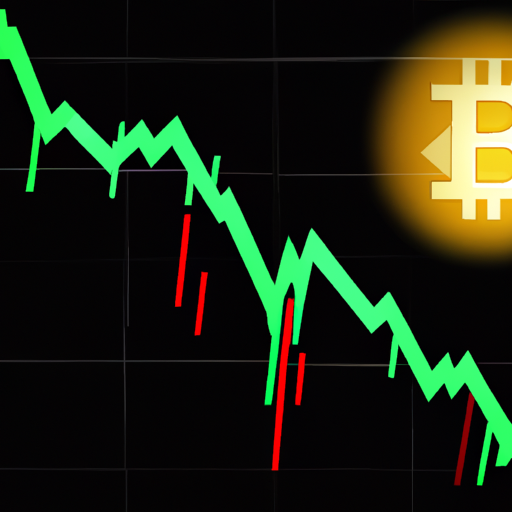 Bitcoin Prices Tumble amid Market Volatility and Economic Indicators
By: Eliza Bennet
Bitcoin prices have experienced a downward trend, hovering around the $27,000 mark due to market volatility and unexpected economic indicators. The cryptocurrency, which decreased by a modest 1%, is currently affected by the release of the higher-than-expected U.S. Producer Price Index (PPI) year-on-year (YOY) result at 2.2%, surpassing the predicted 1.6%.
This drop in Bitcoin prices occurs alongside mounting geopolitical tensions globally, contributing to a dampening of investor confidence. Market participants are closely observing the impending release of the Consumer Price Index (CPI) report, expecting major shifts in the digital currency market.
Further losses have been seen in the wake of a 'death cross', a technical chart pattern indicating the potential for a significant sell-off, erasing earlier gains termed as 'Uptober'. Notably, Bitcoin hit lows not seen since late September, removing its previous October gains. The impact of these economic indices and market movements is highlighting the cryptocurrency's ability to withstand economic shifts.
References