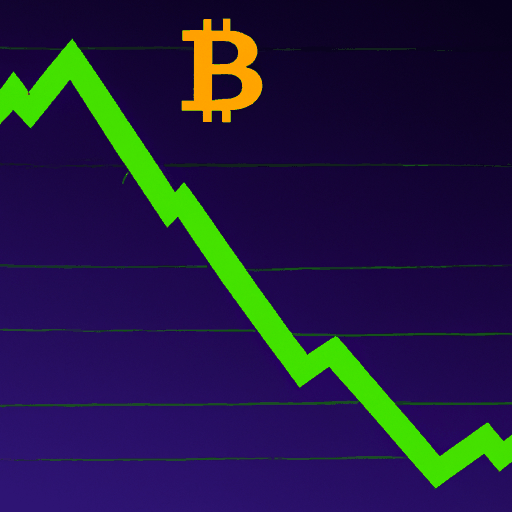 Bitcoin Projected to Surge 74% in First Year Following Spot ETF Debut, Predicts Galaxy Digital
By: Eva Baxter
Crypto investment firm Galaxy Digital posits that Bitcoin's price could rise by 74.1% in the year following the launch of spot Exchange-Traded Funds (ETFs) in the U.S. The company's research points to the total addressable market for Bitcoin ETFs hitting an estimated $14.4 trillion within the first year.
Such a significant leap would place the current Bitcoin price above $59,000. A more conservative estimate suggests that the price would increase by 6.2% in the first month after an ETF launch and then gradually decrease to a 3.7% monthly increase by the twelfth month.
Galaxy Digital further predicts the total addressable market size for U.S. Bitcoin ETFs to reach $26.5 trillion in the second year and $39.6 trillion after the third year. These figures do not account for possible second-order effects from a spot Bitcoin ETF approval; thus, the actual figures could be even larger.
ETFs are anticipated to provide a number of advantages, such as improved fee systems, better price tracking, greater liquidity, and a necessary break from the complexities of self-custodying assets. This in turn will enhance the transparency and security of the Bitcoin trading platform, potentially leading to wider acceptance amongst broader investor groups.