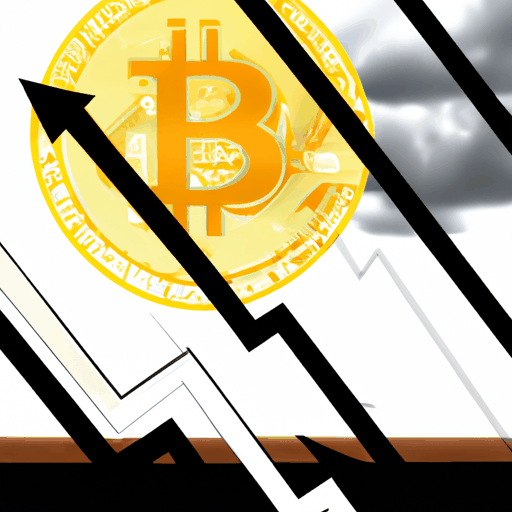 Bitcoin Rally Sparks Massive Short Liquidations As Crypto Surpasses $30,000
By: Isha Das
Key Highlights
Bitcoin's tremendous rally, pushing beyond the $30,000 mark for the first time since August, led to an alarming liquidation volume over the weekend. Particularly noticeable was the cryptocurrency's resilience amidst the ongoing geopolitical uncertainty, suggesting a peculiar market reaction.
The cryptocurrency steadily stayed around the $30,000 range over the weekend, largely propelled by significant liquidation volumes. In the past 24 hours, liquidations have crossed the $120 million mark, with short liquidations constituting approximately $85 million. Out of this amount, bitcoin accounted for nearly $23 million.
A significant increase in daily short liquidations has been observed since October 16, once again emphasizing bitcoin's stoutness amidst market volatility. Cryptocurrency derivative traders also experienced over $150 million liquidations on Monday due to the swift price rise of digital assets, showcasing the volatility inherent in the crypto markets.