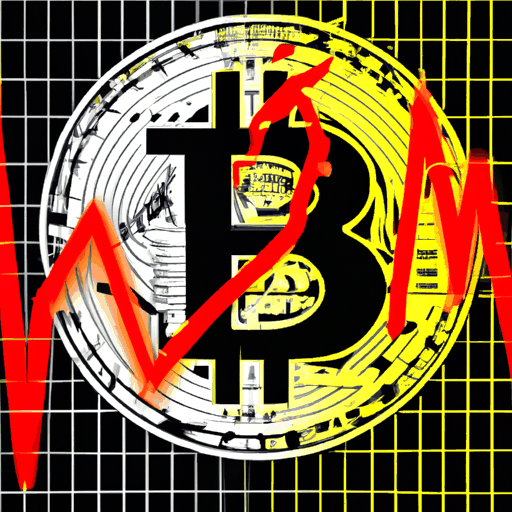 Bitcoin Reacts Mildly to Newly Released U.S. CPI Data
By: Eliza Bennet
Summary
U.S. inflation data for October reveals a slightly slower pace than expected. Initially predicted to be 3.3%, the observed headline inflation Year-over-Year (YoY) logged at 3.2%. In comparison, September's YoY inflation was at 3.7%.
Core inflation YoY, which excludes volatile components like food and energy prices, also subtly decreased. Despite expectations pegging it at 4.1%, it registered at 4%. Consequently, these recent figures indicate a gradual slowdown in inflationary pressures. Such economic activity holds considerable implications for the U.S. market.
Interestingly, alongside the unveiling of CPI data, Bitcoin's value experienced a slight uptick. The cryptocurrency, known for its infamous volatility, moved from $36,300 pre-announcement to $36,600 post-announcement.