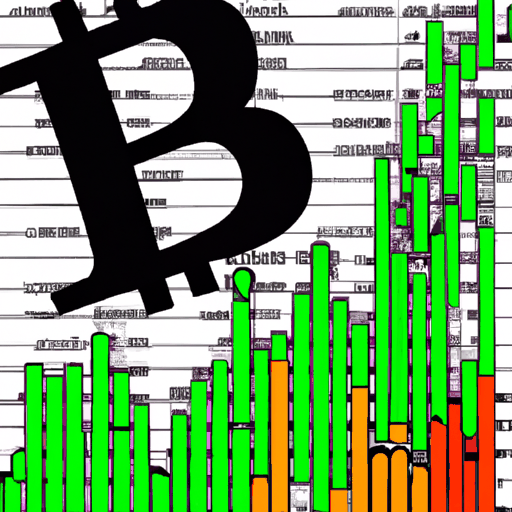 Bitcoin Remains Stable Above $34K in Light of Unexpected U.S. Unemployment Uptick
By: Eva Baxter
Despite Unexpected Employment Data, Bitcoin Holds Steady
Contrary to consensus expectations, the latest U.S. jobs data, consisting of unemployment and non-farm payroll figures, has shown a surprise uptick. While the unemployment rate for October was projected to be a steady 3.8%, it saw a slight rise to 3.9%. Furthermore, the non-farm payroll data, initially slated to mirror the unemployment rate at 3.8%, significantly underperformed at 150,000 payrolls added, against August's 180,000. These numbers suggest a slower progress in the labor market.
In light of this data, the cryptocurrency market, particularly Bitcoin, depicted a marginal positive response. Despite the softening economic indicators, Bitcoin maintained its position above the $34,000 mark. Subsequently, predictions for the Federal Reserve meeting in December now indicate a 10% chance of a 25 basis points rate hike, potentially raising the federal funds rate to between 5.50 and 5.75%.
Currently, market analysis suggests an 'early bull market rotation' as Layer 1 cryptocurrencies and DeFi tokens soar, even as Bitcoin and Ethereum are tracking sideways. This indicates a potential wealth transfer from majors like Bitcoin to alternative coins.