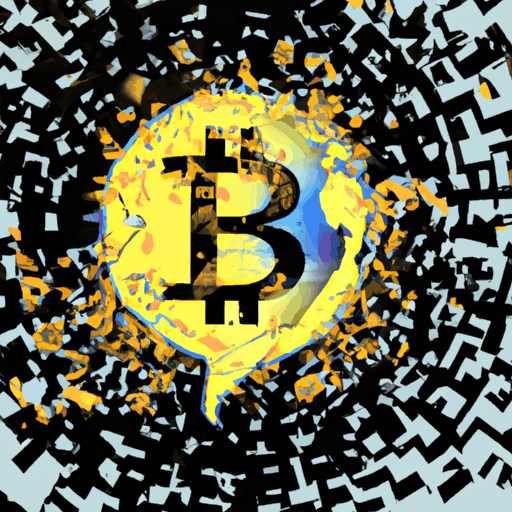 Bitcoin Sees Surge in Global Interest Amid Notable Price Increase
By: Eva Baxter
Google searches related to the purchase of Bitcoin have seen a worldwide surge following a notable rally in the price of BTC. In the United Kingdom, searches for 'buy Bitcoin' have shot up by over 800% in the past week. Such a significant uptick is attributed to Bitcoin's price increases, sparking interest and potential involvement from traditional financial institutions. A noticeable rise was also apparent among users across the globe, with search terms such as 'should I buy Bitcoin now?' and 'can I buy Bitcoin on Fidelity?' seeing a substantial increase. Additionally, the launch of the potential BlackRock's Bitcoin ETF has also generated excitement, contributing to the Bitcoin's price hike to briefly surpass $35,000 for the first time since May 2022.
Pepe, a frog-themed memecoin, has also been garnering attention as a possible indicator of an impending Bitcoin pullback. Critics argue, however, that Pepe's price action may not necessarily signal a market overheat. Some attribute the recent uptick in Pepe to bullish news and token burning events rather than a broader overconfidence in the crypto market.
Concerning Bitcoin's price movements, the leading cryptocurrency has managed to hold above the $33,200 support zone, opening up the possibility of a fresh increase provided it stays above the 100 hourly SMA and $33,400.