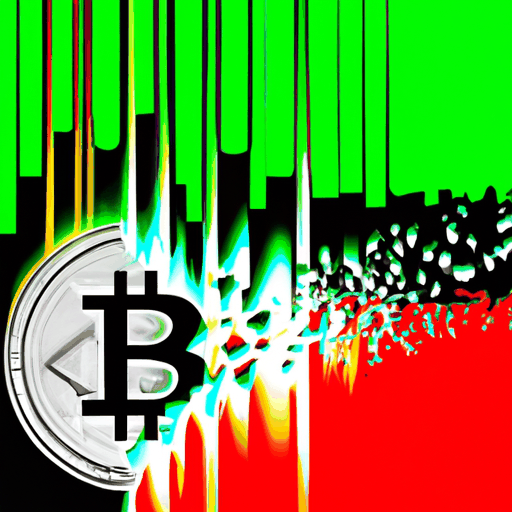 Bitcoin Skyrockets to $35,900 Amid Massive Influx and Short Squeeze
By: Eliza Bennet
Bitcoin Surges Amid Inflows and Short Squeeze
On November 7, Bitcoin surged past the $35,000 mark, triggering a massive stream of activity within crypto exchanges. Exchanges saw one of the largest single-day inflows this year with $370 million brought in, indicating a spike in investors ready to trade or sell their Bitcoin assets at this point. Glassnode data also revealed a significant short squeeze taking Bitcoin's price nearing $36,000, consequently crushing BTC shorts on major exchanges.
Exchange Activity Dissected
An in-depth analysis unveiled differing exchange activities. Bitfinex saw almost $160 million in inflow, primarily from a single large holder. Both Bithumb and Crypto.com also reported inflows of $40 and $60 million, respectively. Even though Coinbase balanced with about $80 million in inflows and outflows, the overall momentum was characterized by a net positive inflow.
Open Interest And Its Impact
Coincident with the inflow, Bitcoin witnessed a rise in open interest on exchanges beyond $15 billion, leading to the market's near $36,000 value, described as a 'short squeeze'. Financial experts highlighted that the shorts felt the heat as Bitcoin made swift gains to almost $35,900, erasing an open interest of approximately $350 million USD.