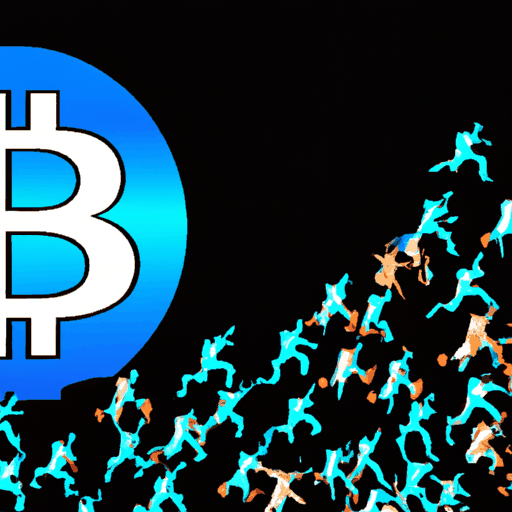 Bitcoin Surges to $35,000: Major Catalysts and Market Reaction
By: Isha Das
Bitcoin (BTC) continues its robust climb, breaching a significant milestone unseen since May 2022. The world's largest cryptocurrency by market capitalization saw a price surge to chase after $35,000; hitting a 16-month high amid speculation of an imminent Bitcoin Spot ETF approval. This speculatory sentiment alongside a constrained supply, underinvested market participants, and Bitcoin's rejuvenated appeal as a safe harbor from spiraling debt levels, banking crises, and geopolitical turmoil may have played roles in stimulating bitcoin's recent spike.
The BTC price jump was not expected by everyone as it triggered $230 million in bearish liquidity - a clear sign that many traders betting against the digital currency were caught by surprise. Bitcoin's futures open interest increased from $13.1 billion to $14 billion, indicating that new leveraged positions have entered the space. Market observers suggest that as prices consolidate around $35,000, a push towards $40,000-$45,000 is probable, suggesting a healthy bull run with room for further gains.
While the majority of crypto majors seemed to experience slower growth as traders likely took profits since the last week, Bitcoin futures premium reached 9.5% on Oct. 24, indicating a break from a 9-week period dominated by bearish sentiment. While the overleveraged market situation does offer some volatility risks, there are heightened expectations for continued momentum ahead and the potential for higher highs.
Despite ongoing speculations surrounding the approval of a Spot Bitcoin ETF and cryptos' fluctuating nature, the market scenario suggests a healthy rally beyond $35,000, supported by inbound funds and the bullish sentiment of professional traders.