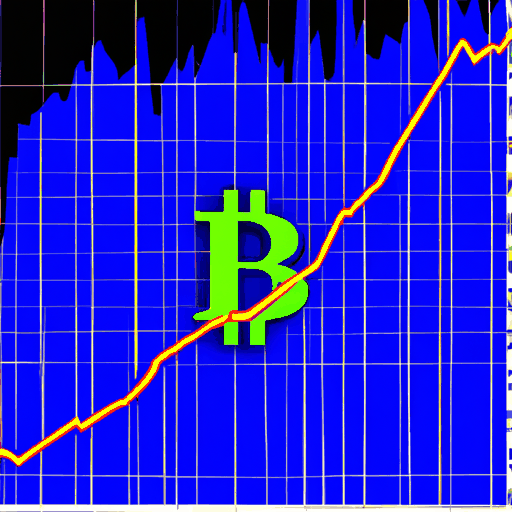 Bitcoin Trading Fervor Boosts Open Interest; CME Surpasses Binance
By: Isha Das
Data reveals an increase in Bitcoin futures open interest, marking a substantial positive shift in the crypto market. The shift indicates a soaring interest in Bitcoin trading contracts with a notable 9% increase in the last 24 hours, amounting to a total of around $18 billion in notional contracts. Several leading exchanges, such as Binance and CME, have recorded a rise in open interest. Binance saw a 10% rise while CME reported a 5% increase, hitting a record high of 120,000 Bitcoin.
On the contrary, the crypto space was in for a swirl as a day of extreme volatility resulted in market liquidations surpassing $440M, connected with a sudden market outflow. This turbulence led to the Chicago Mercantile Exchange (CME) taking the lead in terms of exchange open interest following a substantial drop in open interest from Binance.
It is noteworthy to mention that the CME's rise to the top rank highlights the surging institutional demand for bitcoin, dominated primarily by large traditional financial institutions. The market cap volatility presents a clear portrayal of the oscillation in the crypto market, particularly Bitcoin, with a one-day increase of approximately 4.5%.
Despite the fervor in the trading sector, analysts and investors need to tread carefully and keep an eye on market trends to navigate through the abrupt market flush.