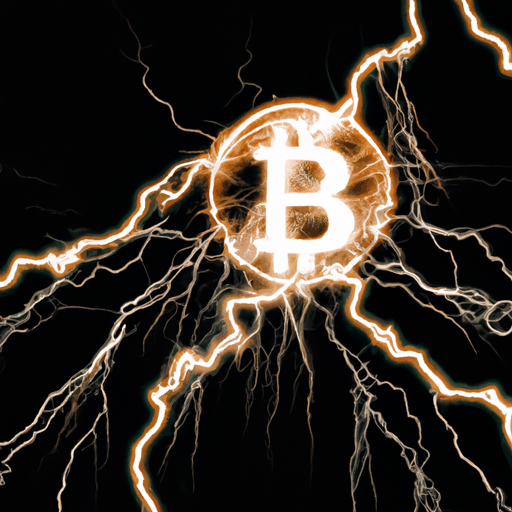 Bitcoin's Lightning Network Boosts Transaction Speed and Volume, Shows Potential for Media Monetization
By: Eliza Bennet
The Lightning Network, a layer-2 solution built on the Bitcoin blockchain, has seen a massive 1,212% increase in transactions over the past two years. This system, designed to address Bitcoin's scalability issues, enables quick, low-cost transactions via off-chain payment channels, reducing congestion and fees on the primary blockchain.
Estimating the exact number and volume of transactions on the Lightning Network is complex, due to the network architecture's privacy mechanisms. Despite these challenges, it is estimated that around 6.6 million transactions were routed on the Lightning Network in August 2023, marking a significant increase from 503k transactions in August 2021. In terms of volume, approximately $78.2 million was publicly routed on the network in August 2023, marking a 546% upsurge from the estimated $12.1 million in 2021.
The surge in transactions and volume amid a 44% Bitcoin price drop, and the network's high transaction velocity when compared to Bitcoin's on-chain transactions, demonstrate the growing trust in the Lightning Network's efficiency and cost-effectiveness. This trend has been interpreted as indicative of the network's potential to handle a major portion of global microtransactions, further solidifying Bitcoin's position as a store of value and medium of exchange.
With the Lightning Network's proven potential, some experts are speculating about its ability to disrupt traditional media monetization models. With declining ad rates and the failure of most subscription models, the Lightning Network might offer a promising alternative for seamless small transactions, thereby revolutionizing digital content and its monetization.