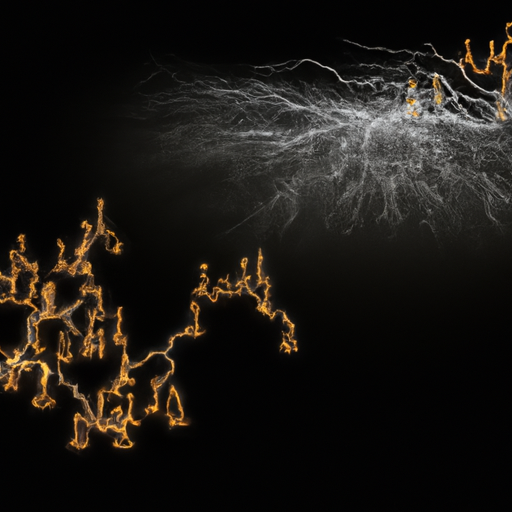 Bitcoin's Lightning Network Experiences Remarkable Growth Over Two Years
By: Eliza Bennet
According to recent reports, Bitcoin's layer-2 solution, the Lightning Network, has witnessed an astounding growth of 1,212% over the past two years. Reports suggest that this increase in Lightning usage could be a substantial factor in Bitcoin evolving into a better medium of exchange.
In August 2022, roughly 6.6 million transactions were processed on the Lightning Network. This growth represents a dramatic rise, compared to 503,000 transactions during the same month in the previous year. The increasing number of transactions were noted despite a 44% fall in Bitcoin's price and a drop in online search interest.
This data turns the prevailing notion that 'nobody is using Lightning' on its head. The Lightning Network processed $78.2 million in transaction volume in August 2023, marking a 546% increase from August 2021's $12.1 million. This indicates that the Lightning Network is handling at least 47% of Bitcoin's on-chain transactions, signalling Bitcoin's rise as a more used medium of exchange.
It was estimated that the average Lightning transaction size was approximately 44,700 satoshis, equivalent to $11.84. It was suggested that between 279,000 and 1.1 million Lightning users were active in September. About 27% of the transaction growth has been attributed to sectors like gaming, social media tipping, and streaming.