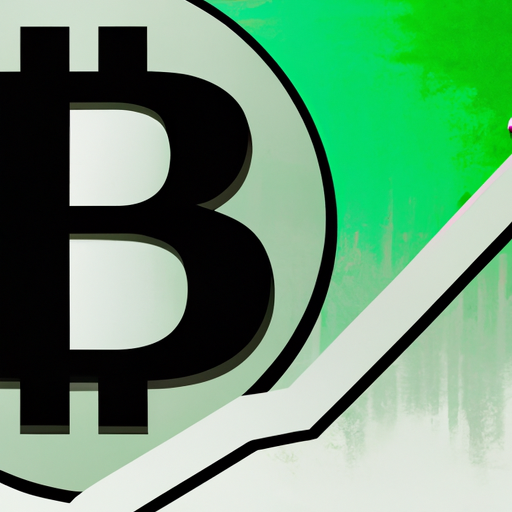 Bitcoin's Steady Bullish Trend despite Global Uncertainties
By: Eliza Bennet
Bitcoin, the world's foremost cryptocurrency, has continued its bullish trend despite various global challenges including a rising US dollar and fluctuating treasury yields. Bitcoin has recorded an impressive year-to-date return, surpassing returns of US large-cap growth stocks, bonds, commodities, and REITs. This information is highlighted in a report by digital asset research company, Reflexivity.
The bullish behaviour can also be observed in the consistent capital accumulation into Bitcoin. Every month, Bitcoin holders are stashing approximately $1.35B worth of BTC, illustrating continuous tightening supply and a universal unwillingness to transact.
This persistent upward momentum is not only a result of strategically timed market events such as the Bitcoin halving, which occurs every four years, but also because of Bitcoin's strengths as a superior form of money rather than merely a payment method, a viewpoint emphasized in a report by Fidelity Digital Assets.
In the volatile crypto market landscape, Bitcoin's dominance is a key indicator of overall market stability, reflecting a healthy concentration of capital invested in the leading asset. Moving forward, it's crucial to continue monitoring Bitcoin's market cap dominance and other measures like the ETH/BTC ratio for potential shifts in the market.