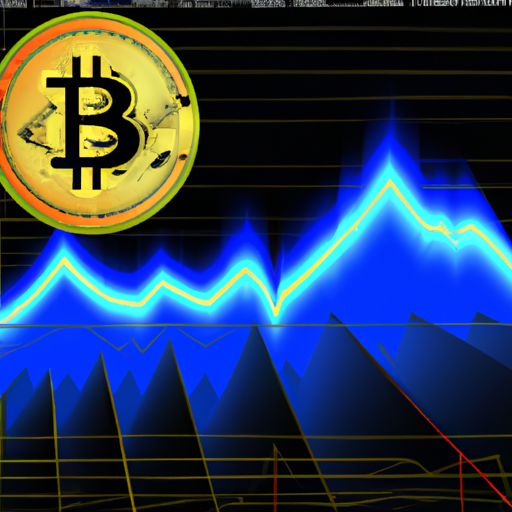 Bitcoin's Unstable Market: Predictions and Potential Nose Dive
By: Isha Das
Recent cryptocurrency market trends have seen major fluctuations, with Bitcoin's value neither declaring 'bullish' or 'bearish', experiencing stabilization following a week-long price drop. Bitcoin currently consolidates above the $26,550 mark and traders predict any increases could be met with resistance at around the $27,500 zone. In lieu of this, trading data showcases a bearish trend line forming with resistance near $26,200. TradingView.com forecasts that a closure above $27,500 resistance has potential to steadily increase to $28,000, with the primary hurdle being $28,500.
However, some analysts, holding Gann Square methods and the 5.3 Diminishing Returns theory in regard, predict cycle tops for Bitcoin as either $89,000 or $135,000. The Diminishing Returns theory projects a theory top of around $77,000, demonstrating that Bitcoin's returns diminish by a factor of 5.3x from the bottom to the top of each cycle. The contrarian view presents a potential Bitcoin slide to December 2022 prices - $17,000 to $18,000.
A further dimension to consider is Bitcoin's halving event in 2024. This event will halve miner rewards from 6.25 BTC, providing a potential avenue for market surge. Bitcoin trends should also keep in sight the anticipated approval of the country's first spot Bitcoin Exchange-Traded Fund, a development expected to significantly impact the market.