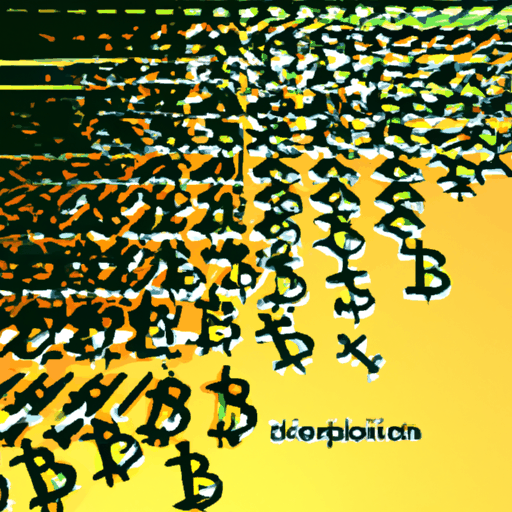 Bitcoin's Unyielding Performance: A Decade-Long Bitcoin Holdings and Hashrate Study
By: Isha Das
A Staggering Amount of Bitcoin Held Over a Decade
Unprecedented growth is observed in the Bitcoin landscape as the number of unmoved Bitcoins nearing a decade reaches the staggering milestone of 3 million, signifying roughly 15% of the prevailing circulating supply of around 19.5 million Bitcoin. The trajectory of these unmoved coins hit its first, second and projected third million milestone in 2019, 2021, and 2024 respectively. This growing supply of inactive Bitcoin offers a remarkable contrast to the volume on exchanges, which currently stands around 2,294,000. The unmoved supply outweighed the exchange number initially in November 2022 and has since been expanding at a rapid rate.
Bitcoin Hashrate Poised For 100% Increase In 2023
Alongside the growth of unmoved Bitcoin is the parabolic increase of Bitcoin's network hashrate. It indicates an exponential growth where it could complete a 100% increase before the end of 2023. Currently, the hashrate that measures the computational power used to mine and process transactions on the network stands at 445 exahashes per second (EH/s), which is a significant increase from 255 EH/s reported at the start of the year. And, at this rate, it will likely reach 510 EH/s by year-end. This growth rate also suggests an influx of miners on the Bitcoin blockchain, making it faster and more secure. However, this increase is not reflected in Bitcoin's hash price (the revenue miners earn per tera-hash basis) which remained around $60, almost the same as at the start of the year.