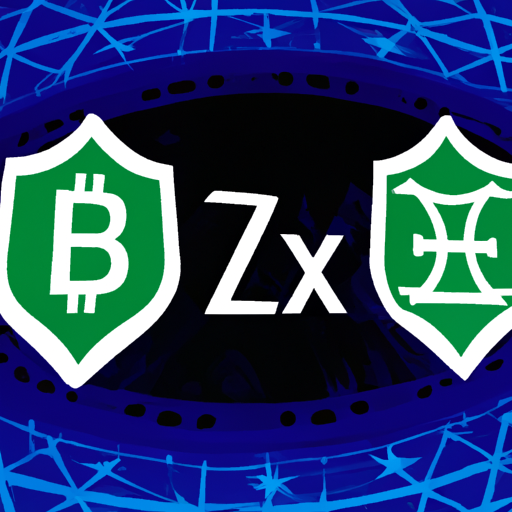 Bitfinex and Zodia Custody Join Forces to Boost Institutional Trading
By: Eliza Bennet
Bitfinex has revealed a strategic collaboration with Zodia Custody, to provide institutional clients with seamless trading experiences on the exchange, whilst Zodia's Interchange safeguards their assets through off-exchange settlement. This integration will allow the custodial assets of institutional clients who maintain accounts with both entities to be replicated on the trading platform.
This arrangement negates the need for actual transfers and results in facilitation of efficient platform interaction with settlements from trading activities occurring periodically on the blockchain. This highlights Bitfinex's ongoing commitment to separate trading and custodial functions, enhancing security and bolstering the overall market structure.
Bitfinex has a history of engaging with reputable custodians like Zodia Custody, a UK-licensed entity. This partnership is seen as significant in accelerating the adoption of digital assets. Zodia Custody, which recently launched in Singapore, is backed by Standard Chartered and provides digital asset custody services to financial institutions in the Asian country.
The partnership has been highly praised by Bitfinex CTO, Paolo Ardoino and Zodia Custody's Julian Sawyer, who describes his firm's Interchange product as an 'absolute necessity' for digital asset investors.