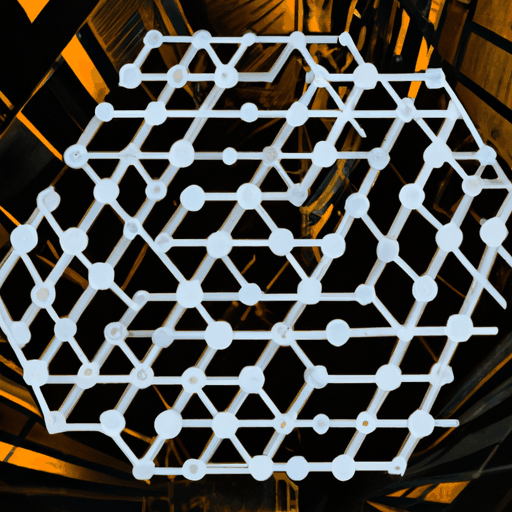 Bitfinex Securities Launches First USDT Denominated Tokenized Bond
By: Eva Baxter
Crypto firm Bitfinex Securities has announced the launch of its first-ever tokenized bond offering. Labelled as ALT2611, this 36-month offering boasts a 10% coupon rate and is denominated in Tether's USDT. The initiative, touted by Bitfinex CTO, Paolo Ardoino, as marking a new era of capital raises, will utilize the Blockstream Liquid, a sidechain-based settlement network for Bitcoin.
The introduction of this tokenized bond aims to bridge the gap between traditional financial instruments and the innovative blockchain technology. The bond will be engaged in acquiring risks associated with the debt and equity of microfinance organizations and small financial institutions, primarily in regions like Italy, Romania, Moldova and along the Silk Road. It emphasizes capital access to SMEs and furthers economic development with responsible lending methodology. However, the ALT2611 bond will not be available to US investors.
Mikro Kapital, a group associated with the product and heavily involved in impact investments, particularly in emerging nations, will issue the tokens. The tokenized bond will start trading at the price of 100 USDT with a minimum investment amount set at 125,000 USDT. The security's distribution is slated to begin within a week following the capital raise's completion and the bond's maturity is at three years post-issuance, offering a 10% annual yield with quarterly coupon payouts. It will operate under the laws of the Grand Duchy of Luxembourg.
Bitfinex Securities launched this platform to assist businesses in raising capital for tokenized securities listing on public exchanges. It facilitates the exchange or trading of tokenized commodities, such as debt and equity securities.