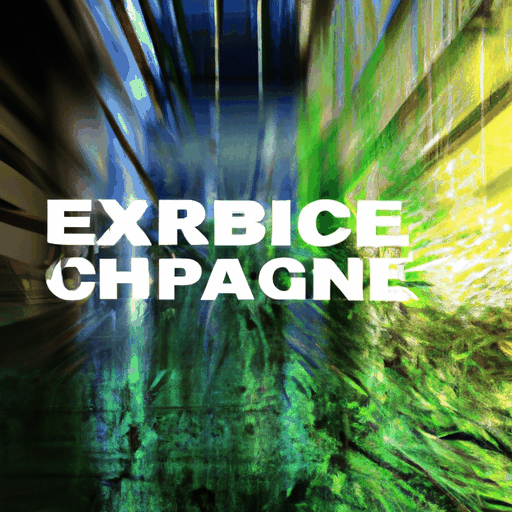 Bitget's Hong Kong Operation BitgetX to Cease, Shuns VATP License Application
By: Eva Baxter
Bitget, a leading crypto exchange, has decided to close operations of its Hong Kong division, BitgetX. The unit has voluntarily chosen not to apply for the Virtual Asset Trading Platform (VATP) license in Hong Kong, citing business and market-related factors. The firm announced that from Dec. 13, 2023, the BitgetX website will be inaccessible and thus encouraged users to withdraw their assets before the stipulated date. As part of this move, Bitget will permanently withdraw from the Hong Kong market.
The decision comes unexpectedly as Bitget had launched the BitgetX platform to meet the regulatory demands of the Hong Kong authorities. The platform, boasting over 20 million users worldwide, has recorded a spot trading volume of $1.3 billion in the last 24 hours, according to CoinMarketCap data.
The Hong Kong crypto landscape aims to attract family offices and affluent individuals with a tax-friendly environment and potential immigration benefits. Hong Kong's unclear stance on Bitcoin (BTC) purchases on licensed exchanges under its investment immigration program, as stated by local lawmaker Chiu Ta-kan, needs further clarification.
The decision by Bitget highlights the challenges crypto firms are facing amidst increasing global regulatory scrutiny, underlining the need for the development of clear and accommodating regulatory frameworks.