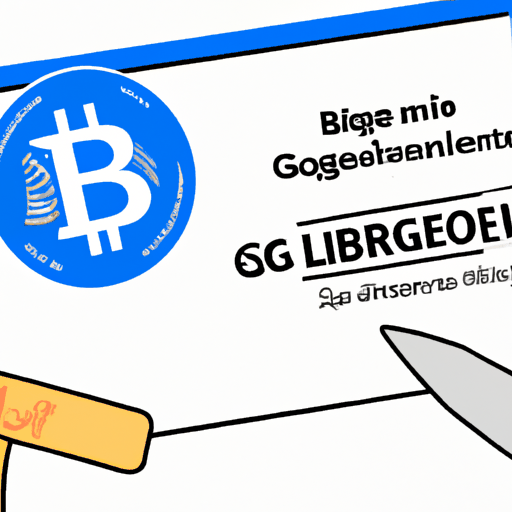 BitGo Secures Crypto Custody License from BaFin in Germany
By: Eliza Bennet
Major cryptocurrency custody firm, BitGo, has reportedly gained a vital regulatory approval in Germany, as they have now been granted a cryptocurrency license from the German Federal Financial Supervisory Authority (BaFin). According to sources, BitGo has already been holding crypto assets such as Bitcoin (BTC) for its clients since 2019 under the supervision of BaFin as part of a transitional regime. This regulatory achievement is being looked at as an important step for BitGo and for the implementation of a secure regulatory framework around digital currencies.

The firm, whose headquarters are in Palo Alto, California, initially established two regulated custody services in Germany and Switzerland in early 2020. BitGo's German subsidiary, BitGo Deutschland, began by providing custody services in Germany and was projected to apply for regulatory approval in November 2020. Further strengthening BitGo's scope, it acquired a New York Trust License in March 2021, allowing them to function as an independent custodian in the state.

BitGo's acquisition of the German license signifies their consolidation in the European market and further supports the surge in cryptocurrency adoption in Germany. According to a report by Chainalysis in October 2023, Germany is the second largest cryptocurrency economy in the Central, Northern, and Western Europe region, only trailing behind the United Kingdom.