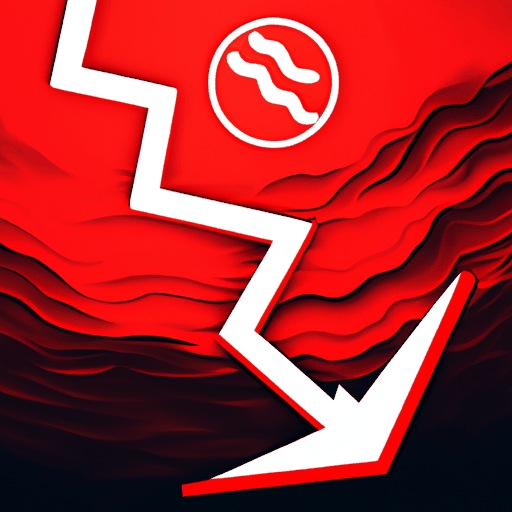 BlackRock Dismisses Rumors of XRP ETF Despite Inaccurate Filing
By: Eva Baxter
Contrary to recent speculation, BlackRock, the multinational investment management corporation, has publicly denied plans to launch an XRP exchange-traded fund (ETF), attributing the confusion to an inaccurate regulatory filing. This misunderstanding led to a transient 12% surge in XRP's value from $0.65 to $0.73 in less than an hour before retracing to its initial price of $0.65.
The counterfeit filing allegedly submitted to Delaware's Division of Corporations misleadingly bore the resemblance to BlackRock's authentic applications for Bitcoin and Ethereum ETFs, prompting discussions and precipitating temporary impacts on the market. Thus far, the perpetrator of the fraudulent filing has remained unidentified.
Although it's technically feasible for an asset manager to roll out an XRP fund in the United States, the likelihood appears relatively minimal due to the ongoing lawsuit faced by Ripple, the cryptocurrency platform for XRP, by the US Securities and Exchange Commission (SEC).
The erroneous submission came amidst the already heightened uncertainty surrounding XRP, considering its unique complications. Moreover, given the comprehensive concerns around spot crypto ETFs, the task of attaining the needed SEC approvals to list an XRP ETF in the United States is potentially herculean. However, the future evolution of this landscape remains to be seen.