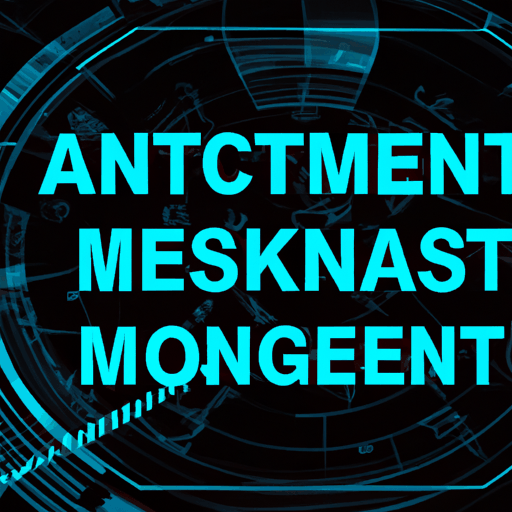 BlackRock Penalized by SEC, ARK Offloads Crypto-related Stocks
By: Isha Das
BlackRock, the world's largest asset manager, has been charged $2.5 million as a penalty by the United States Securities and Exchange Commission (SEC) due to inaccurate investment disclosure. The accusation was chiefly about failing to properly depict investments in the entertainment industry, forming a substantial part of a publicly traded fund managed by BlackRock. Specifically, BlackRock erroneously classified Aviron, a print and advertising company servicing one to two films per year, as a firm that provided 'Diversified Financial Services' in several annual and semi-annual reports open to public investors. This misrepresentation, along with the malfeasance involving Aviron's interest rate, was subsequently corrected by BlackRock.
Simultaneously, despite not being related to the crypto ecosystem, BlackRock is gaining attention in the crypto domain because of its proposed spot Bitcoin exchange-traded fund (ETF). In an interesting turn of events, the SEC's charges came on the same day when BlackRock's Bitcoin ETF managed to find a spot on the Depository Trust & Clearing Corporation (DTCC) listing, instigating speculations about the near approval of the Bitcoin ETF.
In a separate development, Cathie Wood's ARK has been seen to continue selling crypto-related stocks amidst the market spike. The fund's divesting streak happens as the market touches a high point unseen since early 2022. This marks the second consecutive day of ARK selling off holdings in the Grayscale Bitcoin Trust and Coinbase, two of the giants in the crypto industry.