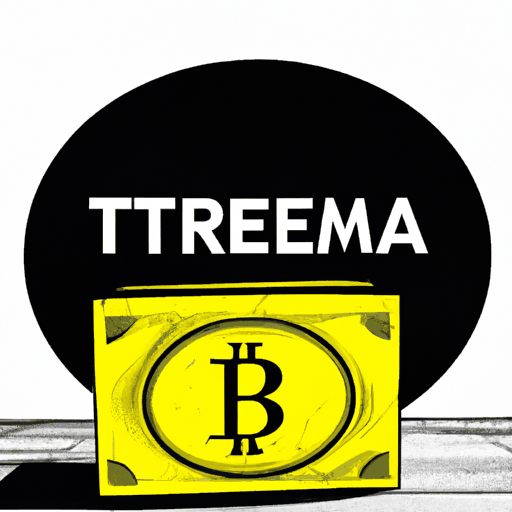 BlackRock's Bitcoin ETF Drama stirs Crypto Markets
By: Eliza Bennet
A high-profile event involving BlackRock's Bitcoin ETF has swept the crypto market. The proposal's ETF ticker name, IBTC, made a sudden reappearance on the Depository Trust & Clearing Corporation's (DTCC) website after vanishing for a few hours, creating a market ripple effect. Unsurprisingly, the news of this development caused the price of Bitcoin to surge to new yearly highs. However, when the ticker was abruptly pulled from the site a few hours later, Bitcoin's price dipped nearly 3%, reflecting the close monitoring and reactive nature of trading activity on ETF-related news. The IBTC listing's sudden leaving and subsequent comeback spurred so much interest that it's said to have temporary crashed the DTCC website.
On the topic of the listing's reappearance, it was noted that the "create/redeem" column indicated an "N." This change suggests that BlackRock is prepping for launch, pending approval from the SEC. To add another twist, a recent report by Reuters unveiled that the IBTC listing was added to the DTCC's site back in August, though it didn't garner much notice until now. A DTCC spokesperson clarified that appearing on the site does not indicate the result of any pending regulatory processes or approval procedures. Despite the reappearance of IBTC and the ensuing market drama, Bitcoin has remained resilient, marking a 19.1% gain over the past week.
This event illustrates once more the volatility often seen in cryptocurrency markets, where trading activities can be greatly swayed by unexpected events or news, such as the recent episode with BlackRock's Bitcoin ETF proposal.