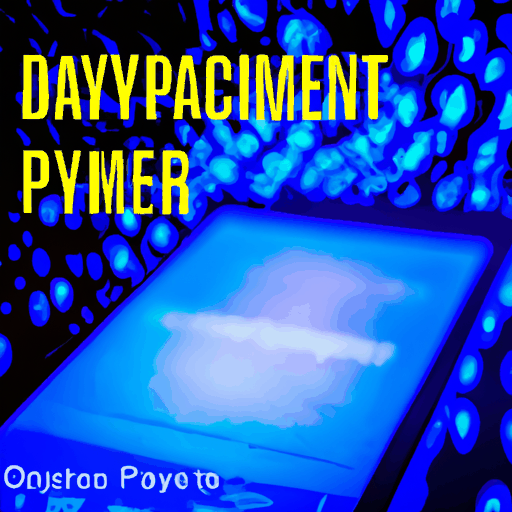 Blockchain Payment Firm Fnality Raises $95M in Founding Led by Goldman Sachs and BNP Paribas
By: Eliza Bennet
Fnality, a blockchain-based wholesale payments firm, has raised $95.09 million in a second round of funding, led by global investment bank Goldman Sachs and French universal bank BNP Paribas. The funding round also saw participation from settlement houses Euroclear and Depository Trust and Clearing Corporation, WisdomTree and existing investor Nomura among others.
Since its inception in 2019, Fnality has managed to garner a total capital of $158 million and now plans to kick off the Sterling Fnality Payment System in 2023, pending approval from the Bank of England. This fresh capital is expected to lend a hand in establishing a 24/7 global liquidity management network for new digital payment models in wholesale financial markets and emerging tokenized asset markets.
Fnality's blockchain technology application enables institutions to use central banks funds across disparate potential use cases. This includes instantaneous, cross-border, cross-currency payments, collateral mobility and security transactions, as noted by Goldman's global head of digital assets, Mathew McDermott. Besides, firms like multinational banking corporation JPMorgan are also actively exploring blockchain and tokenization.