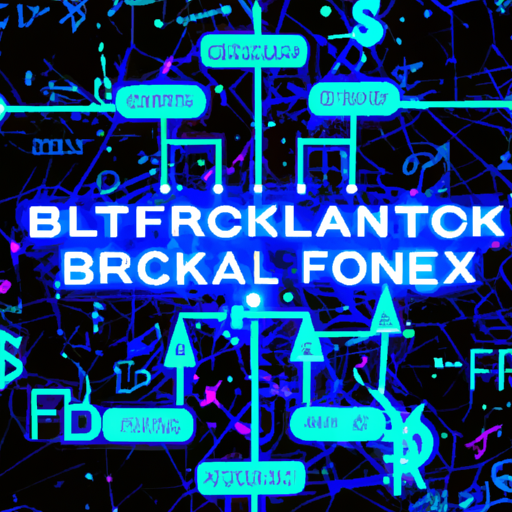 BlockFi's Involvement with FTX and Alameda: A Deeper Look into the Bankruptcy Trial
By: Isha Das
The trial against FTX co-founder, Sam Bankman-Fried, has shed new light into the complex relationship between BlockFi, FTX, and Alameda Research.
Zac Prince, the CEO of now bankrupt BlockFi, testified that BlockFi had significant exposure to Alameda and FTX, amounting to approximately $1 billion, during the time of BlockFi's crash in November 2022. If the loans to Alameda had continued to be favourable and the resources on FTX had stayed available, BlockFi may have avoided bankruptcy.
The testimony indicates BlockFi's financial issues were entwined with Alameda and FTX's collapse. The courtroom discussion also highlighted potential discrepancies in BlockFi's due diligence process in reviewing Alameda's collateral, which was primarily made up of FTX-affiliated tokens.
As the trial progresses more details about BlockFi's lending procedures and Bankman-Fried's potential participation in alleged schemes are expected to come to light. The case serves as a significant marker in mapping out relationships within the crypto industry and assessing the repercussions of alleged fraudulent actions.