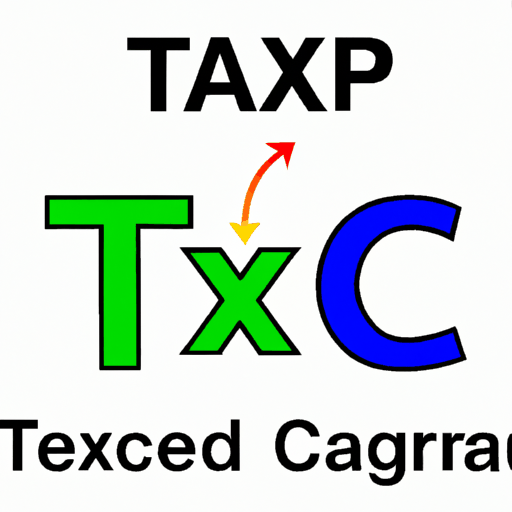 Blockpit Acquires Crypto Tax Platform Accointing From Glassnode
By: Eliza Bennet
Cryptocurrency intelligence firm Glassnode has sold its crypto-focused tax platform, Accointing, to European crypto compliance provider Blockpit in a multimillion-dollar deal. Post this transaction, Glassnode aims to intensify its efforts towards decentralized finance and institutional offerings.
It was a year ago that Glassnode acquired Accointing to embed tax-reporting compliance tools within its platform. Following the latest acquisition, Blockpit reinforces its intent for an integrated, unified crypto tax platform aimed at Europe.
This deal also marks Blockpit's continued expansion through mergers with competitors, demonstrated by their previous merger with German rival platform Cryptotax in 2020. Blockpit co-founder and CEO Florian Wimmer expressed that the similarity between Blockpit and Accointing's platforms makes this acquisition an ideal opportunity to focus on a joint platform, offer more features, and enhance the overall customer experience.
Considering the approaching regulations such as the Crypto-Asset Reporting Framework (CARF) and the Directive on Administrative Cooperation (DAC8), Wimmer believes the timing of the deal is opportune.