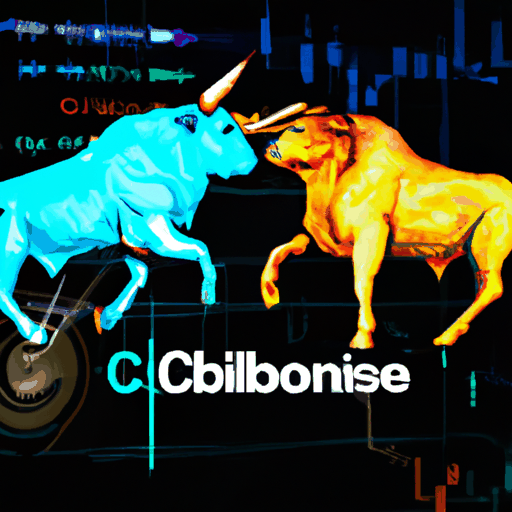 Bullish Acquires Crypto Media Giant CoinDesk
By: Eliza Bennet
In a major development in the crypto media sphere, Bullish, a crypto exchange led by former New York Stock Exchange President Tom Farley, bought a 100% stake in CoinDesk, a leading crypto media platform. This exchange concluded the deal with an undisclosed all-cash agreement.
CoinDesk was originally owned by the Digital Currency Group (DCG), which had purchased the platform in 2016 for $500,000. CoinDesk is expected to remain an independent subsidiary under Bullish, retaining its current team and leadership.
Beyond just the acquisition, Bullish has also committed to immediately invest in CoinDesk, the goal is to support the launch of new products, events, and services. Although the terms of the deal remain undisclosed, the size of the transaction was reportedly significant, especially when considering a previous offer from another group of investors in July was estimated to be worth approximately $125 million.
This acquisition comes as part of a wider trend of ownership changes and shakeups within the crypto media industry. However, despite questions about potential biases and editorial integrity, Bullish will aim to deliver a qualitatively beneficial outcome for both the crypto media platform and the wider crypto ecosystem.