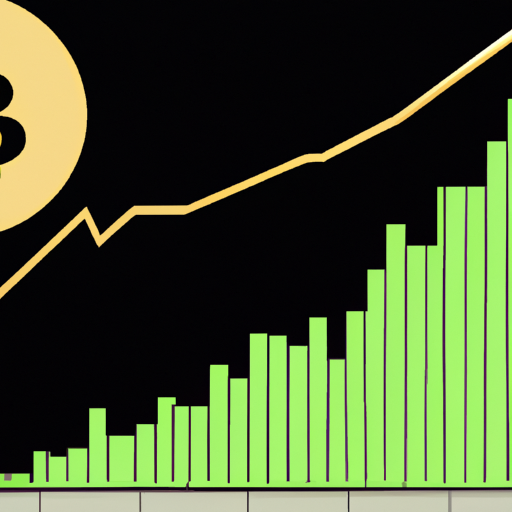 Bullish Sentiment Rises in Bitcoin Options Market
By: Isha Das
Overview
Recent data analysis suggests an increasing optimistic outlook in the Bitcoin options market, with notable growth in bullish bets on the $45,000 strike price. This sentiment is particularly prominent in the open interest by strike price for options contracts expiring at the end of December.
A significant portion of traders are anticipating Bitcoin to hit or surpass the $40,000 and $45,000 marks by the time these contracts expire. This trend paints a larger picture of market participants maintaining faith in Bitcoin's strong performance and potential for a bullish upswing.
However, while optimism is high, investors are advised to consider the risks inherent in options trading. Factors such as fluctuating market conditions and regulatory changes can greatly influence Bitcoin's price course.
Further reports suggest the expiration of $3 billion worth of Bitcoin options. However, analysts believe this will not generate major price fluctuations for Bitcoin.