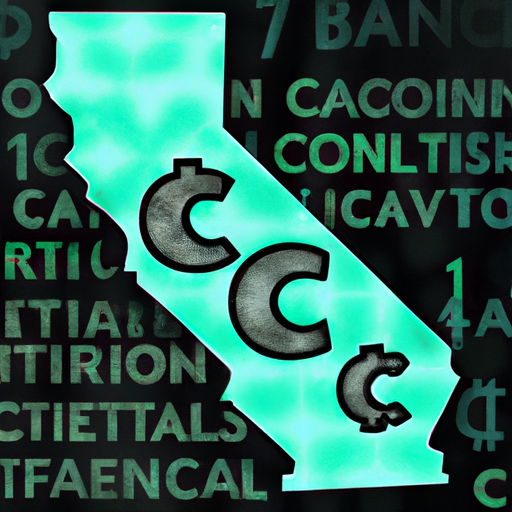 California to Introduce Strict Crypto Regulatory Framework in 2025
By: Eva Baxter
California Governor has approved a comprehensive cryptocurrency regulation bill, the Digital Financial Assets Law, that mandates stricter guidelines for crypto businesses set to take effect in July 2025. The bill requires anyone involved in digital asset activities to secure a Department of Financial Protection and Innovation (DFPI) license for continuation of their operations in California.
Building on California's existing money transmission laws, the new regulation empowers the DFPI to impose robust audit requirements on cryptocurrency firms as well mandate maintenance of comprehensive financial records. Licensees are required to keep records for a period of at least five years following any activity, with the ledger to include all assets, liabilities, capital, income, and expenses of the licensee.
This move marks a significant shift from the governor's previous stance on cryptocurrency regulation. Previously, the governor had rejected a similar bill citing the need for flexibility to adapt to the rapidly evolving crypto landscape. However, as new regulations come into play, it remains to be seen how they will impact the cryptocurrency industry within the state and potentially influence future regulatory developments in the U.S. market.